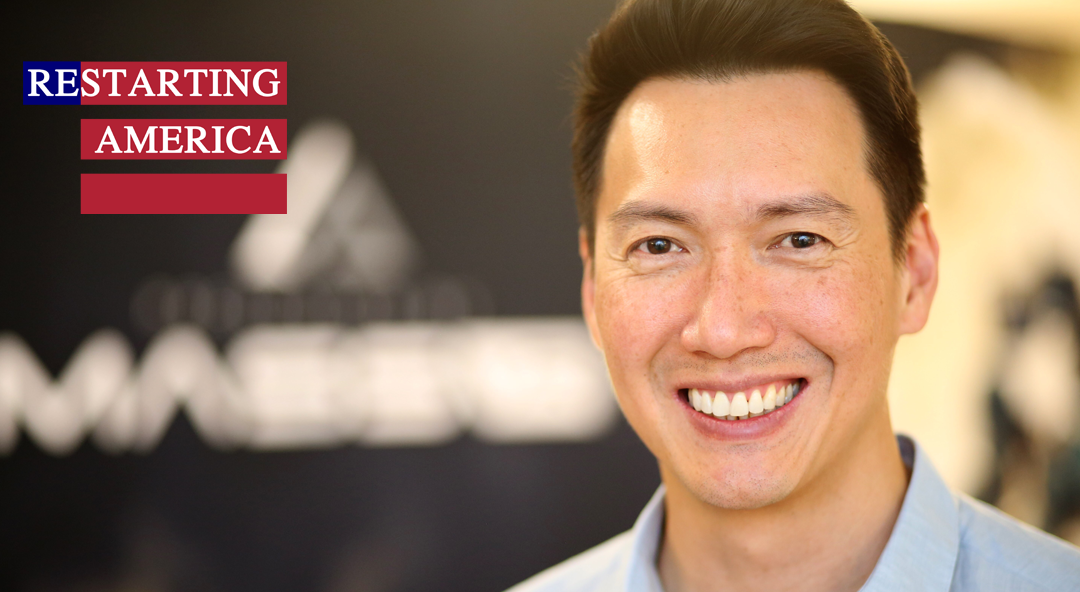 MassVR's Chris Lai featured on Restarting America Podcast
Currently, the spread of coronavirus has impacted many businesses and organizations, especially in larger cities where it has led many to temporarily close. While a large number of businesses and organizations have already reopened, the effects of COVID-19 will continue to be felt long after resuming activity.
Chris Lai, the CEO of MassVR, was recently featured on the Restarting America podcast. In the podcast episode, Lai discusses how the current health pandemic has impacted MassVR and how they are adapting to new circumstances.
Before COVID-19 hit, Lai thought that MassVR, his virtual reality entertainment experience company, would have a successful year.
"We had a lot of momentum, going into this year, so we thought 2020 was going to be an amazing year," he said.
Unfortunately, the pandemic hit in March, and MassVR had to shut down its storefront. As a result, Lai shares that they had to shut down operations by furloughing employees.
"We tried to support them as much as possible by giving them extended and paid sick leave," he said.
Despite this setback, Lai says that they were able to continue building the development side of his business. 
"I said, okay, we're not being bothered by customers, feedback, and changes, so let's focus on the third generation system that we've been building," Lai shared.
The MassVR development team was able to focus on building a new game system, with better graphics, higher resolution, and better tracking.
"It's not just the hardware that we're changing, it's the immersion in the game, allowing people to interact more," Lai said.
Lai hopes that this new game system will attract customers now that MassVR is open to the public once again. 
97 Switch, a digital marketing agency based in Chicago, created Restarting America to talk about how business owners are handling the effects of the coronavirus pandemic. 
Listen or subscribe to the Restarting America podcast on Apple Podcasts or Spotify.