A NEW HORROR GAMING EXPERIENCE FOR THE OCULUS QUEST 2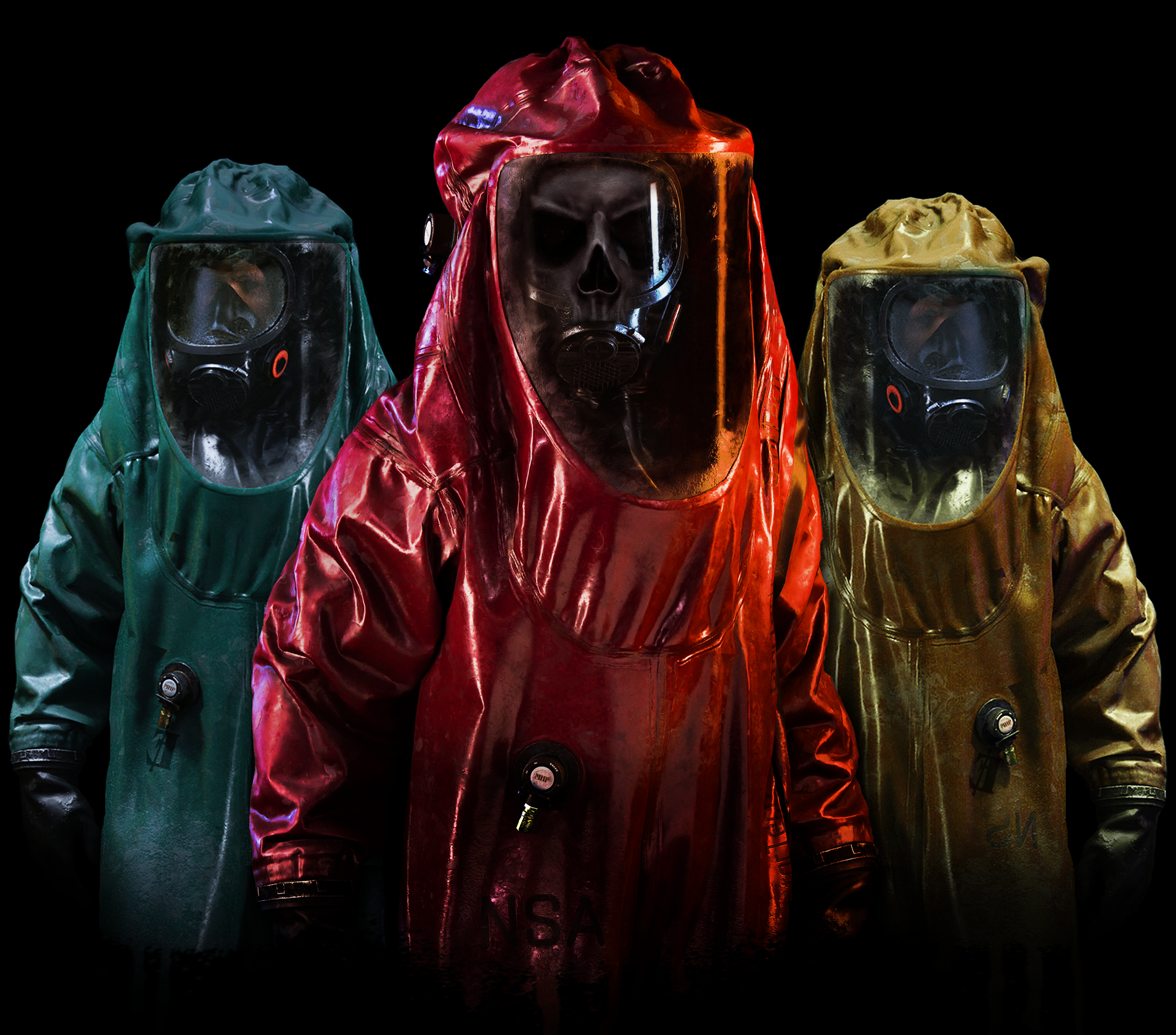 THE ANAMOLIES ARE OPENING
Monsters are escaping the mysterious world beyond these portals. It is the Facility's job to keep these creatures, the Nul, contained and away from the population.
Inverse is an asymmetrical survival horror game. Matches are played with four Agents and one Nul creature. Agents survive by powering the control terminals located throughout the facility while evading the Nul's attacks. The Agents must then stop the Nul from escaping back through the Anamoly portal. Failure could cause destruction on a catastrophic scale.

Sign up for beta testing to gain exclusive early access and provide feedback as we continue to develop Inverse.
Must have an Oculus Quest 2 to participate in beta testing.
"*" indicates required fields