A NEW HORROR GAMING EXPERIENCE FOR THE META QUEST 2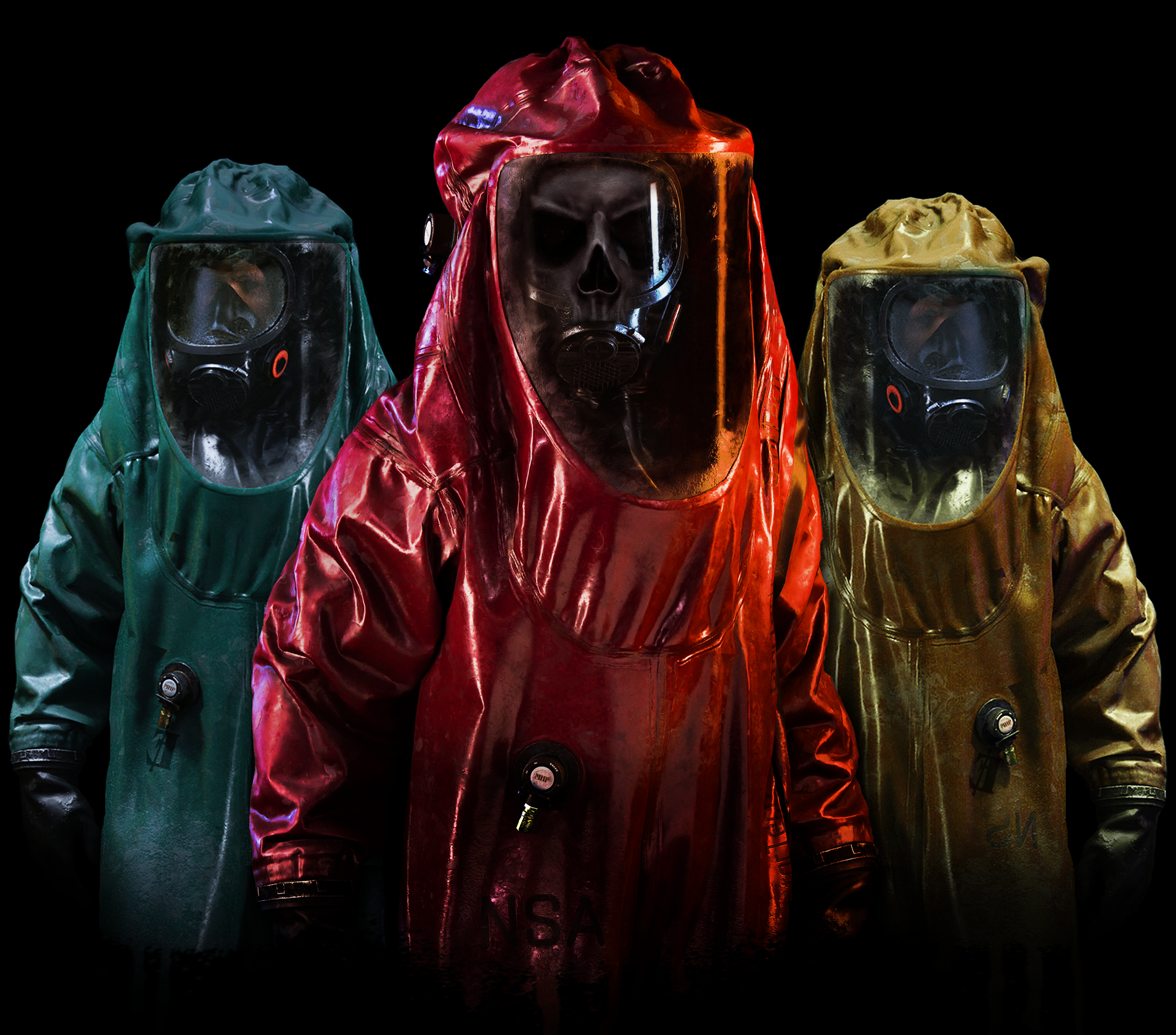 THE ANOMALIES ARE OPENING
The Facility wanted to advance teleportation technology. But what they found was a pathway to a dangerous world beyond our own, and they opened the door to the creatures that inhabit it.
Inverse is an asymmetrical survival horror game. Matches are played with four Agents and one Nul creature. Agents survive by powering the control terminals located throughout the facility while evading the Nul's attacks. The Agents must then stop the Nul from escaping back through the Anomaly portal. Failure could cause destruction on a catastrophic scale.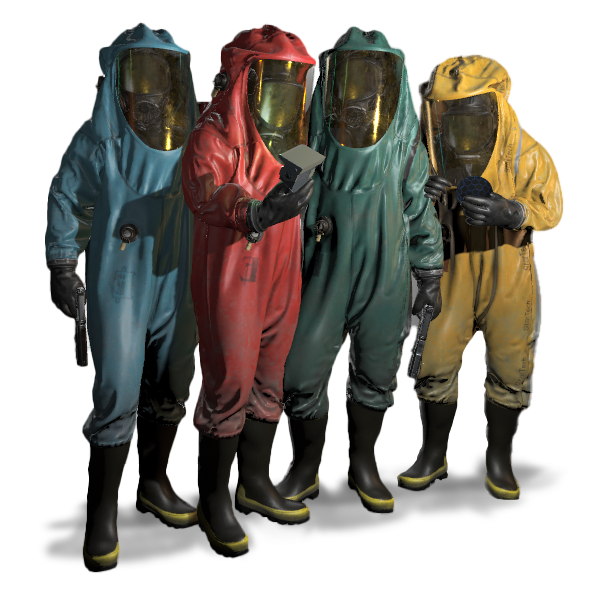 MassVR, established in 2017, is an independent VR gaming studio dedicated to creating immersive VR gaming experiences.
We started by developing location-based VR arenas, where gamers could play with and against each other in 8,000 sqft. of physical free-roam space. Our goal was to create active, cooperative and accessible VR experiences that engaged true kinetic motion and offered unbounded exploration. We released two IPs for our proprietary platform: VR Champions, a team-based first-person-shooter, and Hallow Realm, an asymmetrical horror game.
With the same development pillars in mind, we are creating immersive VR games that go beyond the joystick for at-home users. Our first title for the Meta Quest 2, Inverse, will release for early access in late 2022 and full release in early 2023.