Get ready to game in the largest VR gaming arenas ever! Explore new worlds and feel the exhilaration of true immersion, only at MassVR.
BE SAFE.
BE ENTERTAINED.
BE ACTIVE.
Keeping our gaming community safe and healthy is our #1 priority. As we reopen, we are taking several precautions to protect our guests. All customers and staff are required to wear a face mask at all times, and reservations are now for private arenas.
Read more about the steps we are taking to ensure your safety in our FAQ.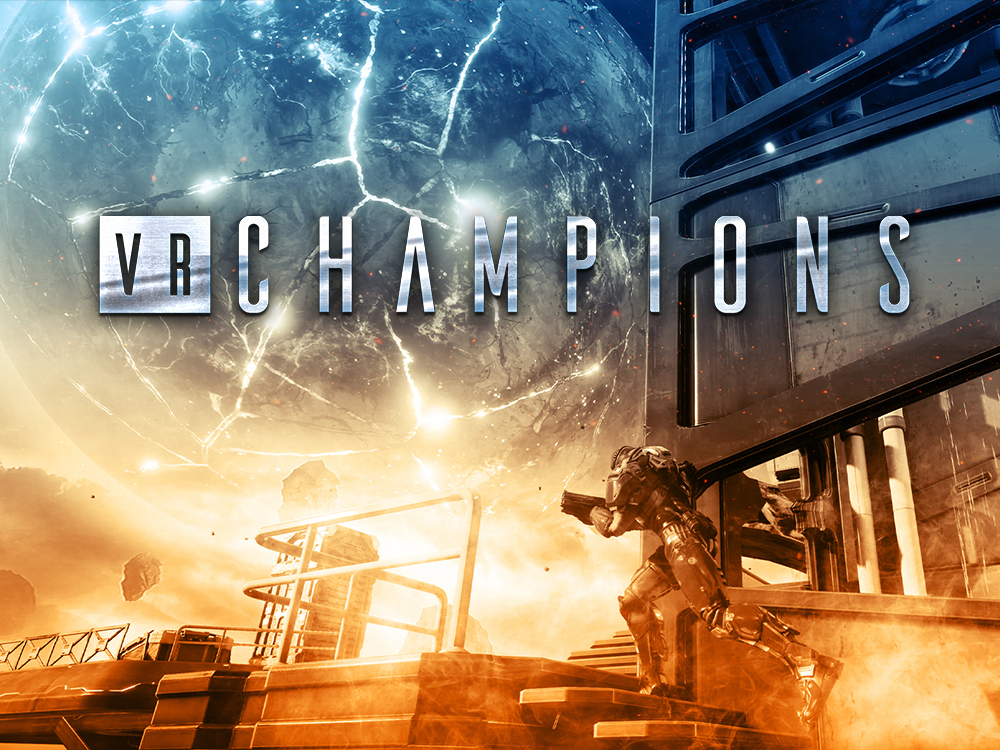 Gear up and get ready to game in VR Champions, a multiplayer FPS. Infiltrate the enemy's base and destroy their power core while using ziplines, teleporters, and rocket packs to navigate this massive battlefield.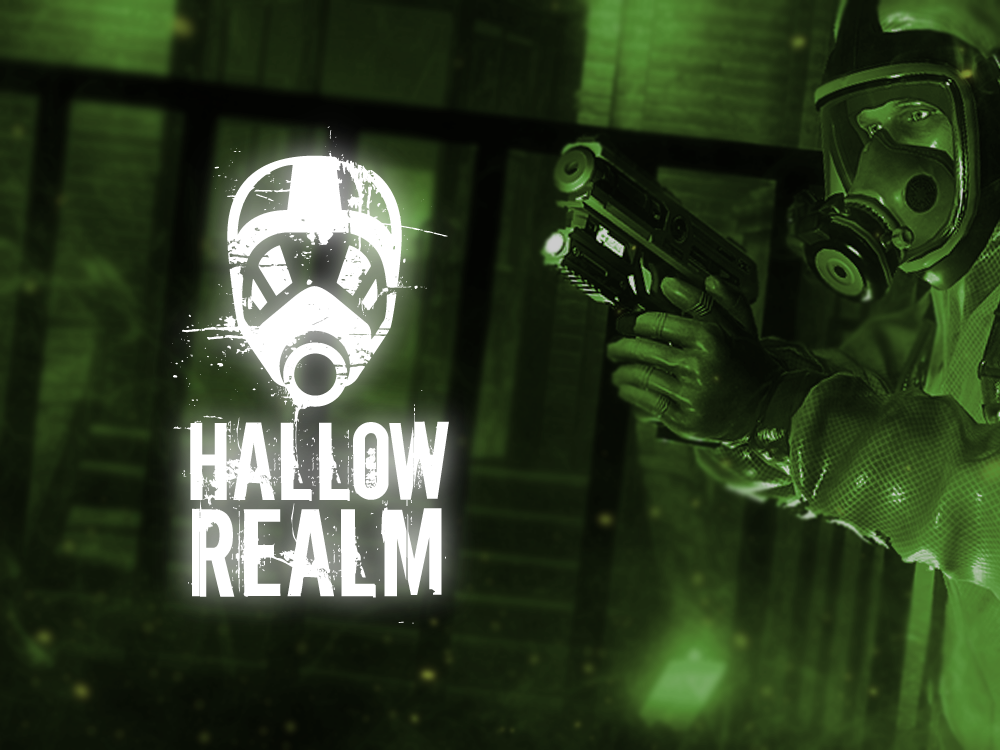 Enter the Hallow Realm and experience this scream-worthy VR thriller as both Ghosts and Ghost Hunters. Play as Ghost Hunters working to banish the spirits from this realm, then switch teams and haunt the halls as Ghosts.
EXPLORE LARGER WORLDS TOGETHER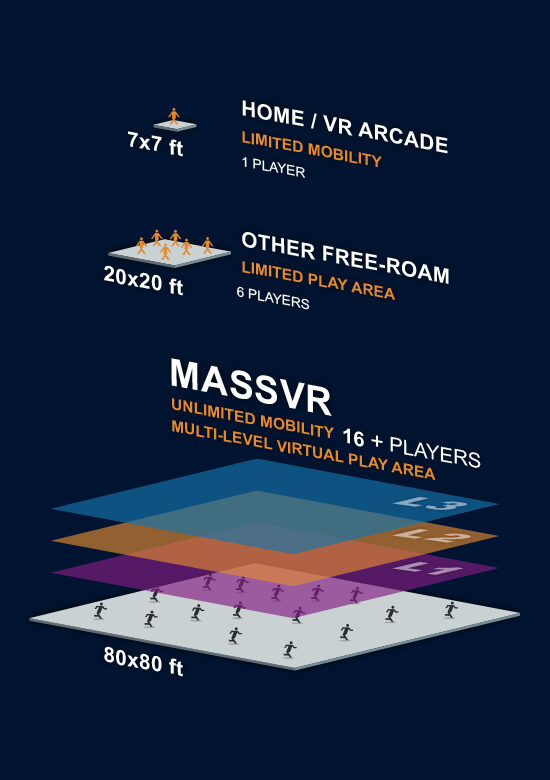 Experience unbounded worlds with MassVR's proprietary gaming platform. While other VR systems restrict movement and guide players through stages, MassVR allows for a truly free-roam experience in massive virtual worlds.
"It's the first of its kind"
Marcus Leshock
–Chicago WGN